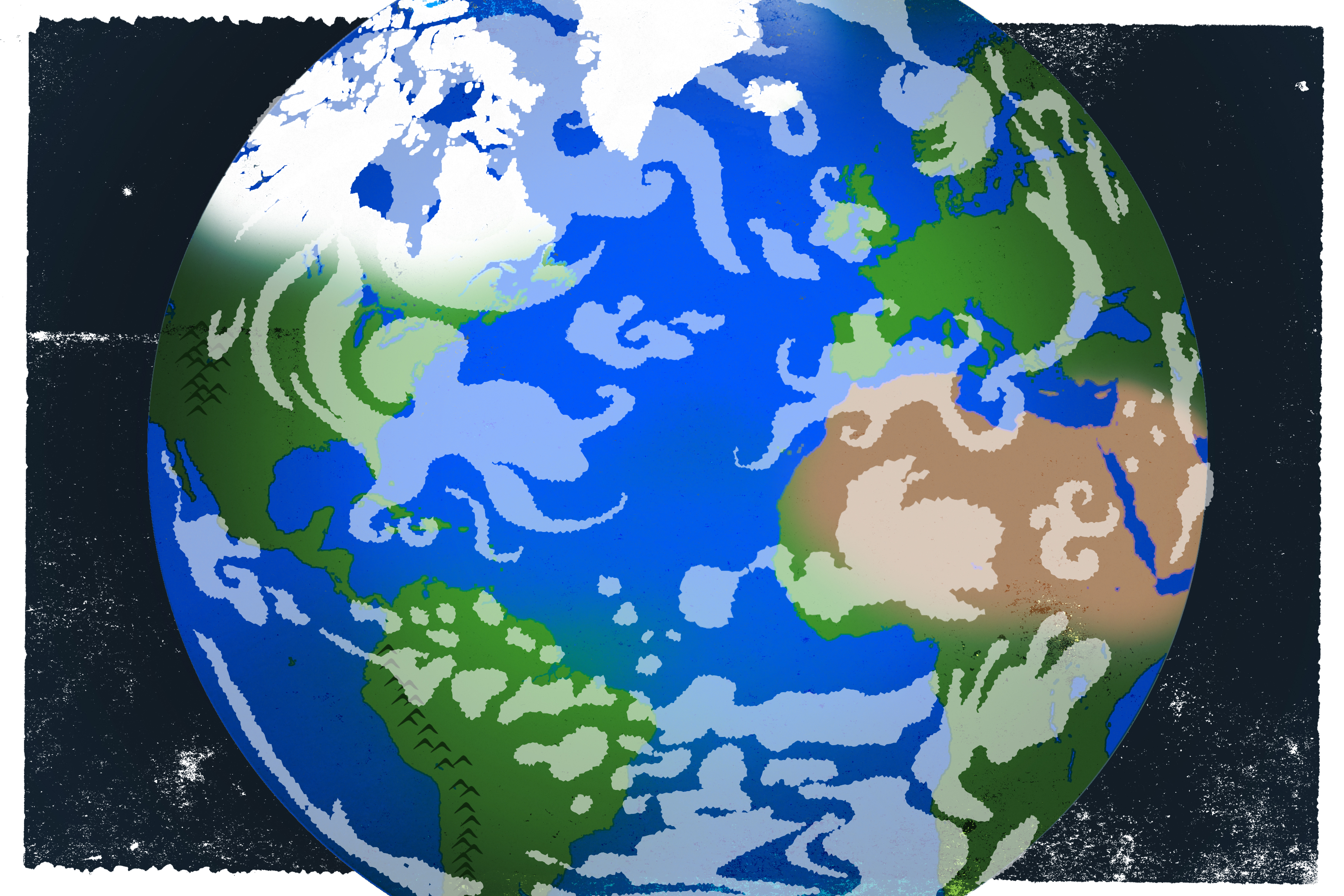 UK's Department of Earth & Environmental Sciences (EES) has partnered with Dallas-based Pioneer Natural Resources Company to secure a $600,000 gift through UK alumnus ('80, '82) and Pioneer Vice-President Tom Spalding.
The gift, which is intended to be spread out over the next 3 years, will fund the Pioneer Natural Resources Research Professorship in Stratigraphy. The money will not only support the new faculty member's research program, but will also fund graduate and undergraduate student research.
"Pioneer really went to bat for us. This professorship really is the icing on the cake," said David Moecher, professor in the Department of EES. "Tom [Spalding] and Pioneer want to make sure that we have faculty in these fundamental fields to maintain a pipeline of future earth scientists."
Moecher, who helped facilitate the gift from Pioneer, said that EES hopes to fill the new professor position as early as January. A&S College Dean Mark Lawrence Kornbluh and EES Department Chair Dhananjay Ravat were in Dallas on July 19 to meet with Spalding and Pioneer officials to confirm the intended gift.