By Sarah Geegan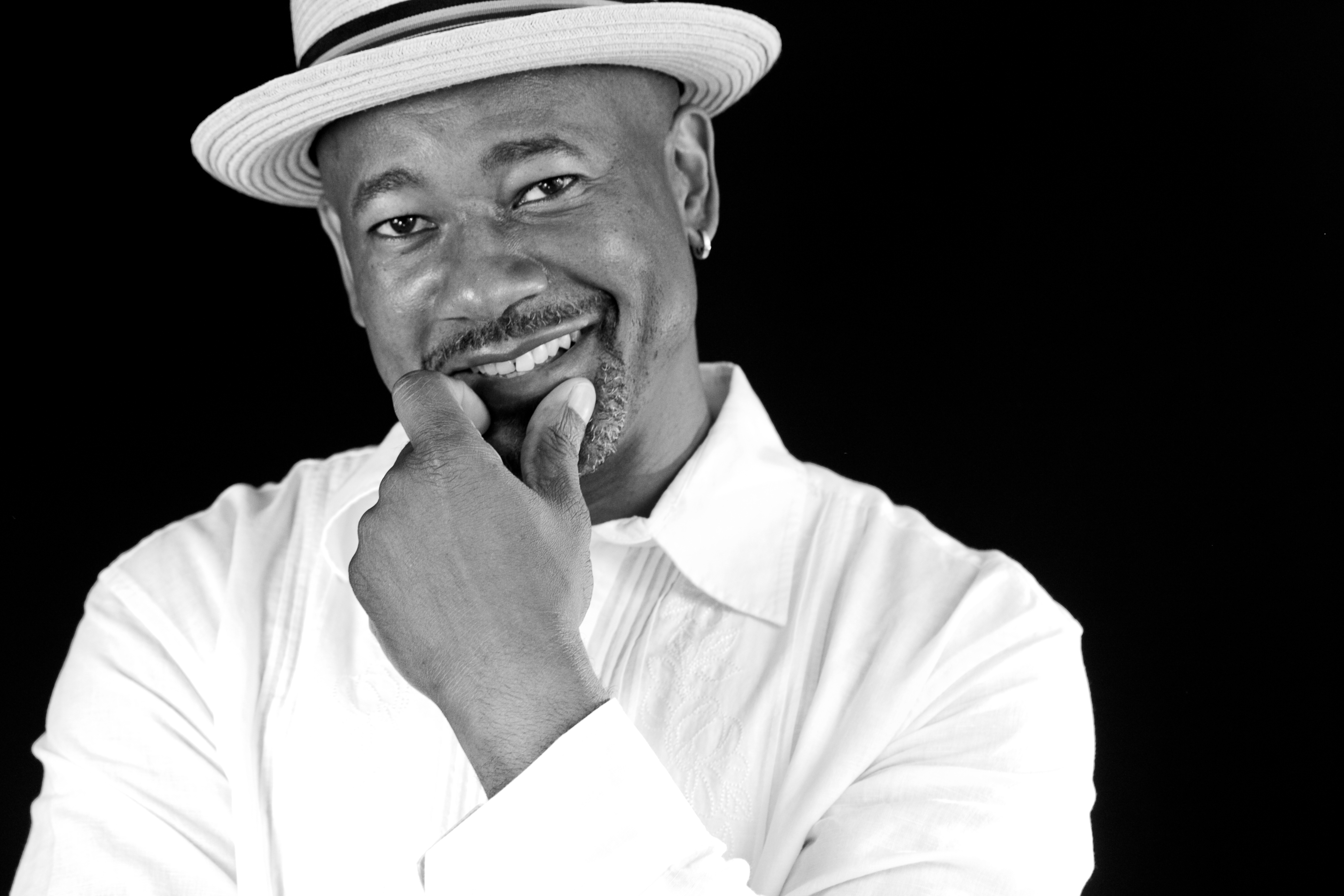 Frank X Walker, professor in the UK Department of English and the African American and Africana Studies Program, will read and discuss his poetry at 1:30 p.m. Monday, April 9, at Midway College's Anne Hart Raymond Center. The event is sponsored by Chapter F, a local chapter of the International organization, P.E.O.
A local poet, professor and playwright, Walker provides "an eclectic, powerful mixture of liberating style, profound insight and unwavering organic connection to the intellectual, political and cultural struggles of people," said Ricky Jones, professor at the University of Louisville's Department of Pan-African Studies.
Walker's work captures the profound feelings of love and loss; he embodies the full range of human ability, knowledge, emotion and experience. Through his poetry and writing, readers are treated to both subtle and overt commentaries on subjects such as slavery; environment and exploration experiences of Lewis and Clark; a black jockey, Isaac Murphy; and America searching for truth.
Walker said that he accepts the responsibility of challenging the notion of a homogeneous all-white literary landscape. He speaks loudly and often, proclaiming that people and artists of color are part of the past and present.
Walker has lectured, conducted workshops, read poetry and exhibited at more than 400 national conferences and universities. His work has earned him many awards, and he has published seven books.
This is the 12th Annual Book Event sponsored by P.E.O. Chapter F.  In the past, authors Ed McClanahan, David Dick, Loyal Jones, Diane Aprile, George Ella Lyon, Karen McElmurrey, Kim Edwards, Jane Gentry Vance, Wendell Berry, Ron Penn and a panel of Kentucky Women Writers: Rebecca Howell, Mary Ann Taylor Hall and Crystal Wilkinson have read and discussed their work. 
P.E.O., a philanthropic educational organization in which women celebrate the advancement of women; educate women through scholarships, grants, awards and loans; and motivate women to achieve their highest aspirations, was founded in 1869 by seven female students at Iowa Wesleyan College.  Today, P.E.O. has grown to nearly 250,000 members in chapters throughout the U.S. and Canada.
More than 85,000 women have benefited from educational grants, loans, awards, special projects and stewardship of Cottey College. To date, P.E.O. has awarded Educational Loan Fund dollars totaling more than $130 million, International Peace Scholarships representing more than $27 million, Program for Continuing Education grants totaling more than $38 million, Scholar Awards equaling more than $14 million and P.E.O. STAR Scholarships totaling more than $1 million.
Proceeds from the event will support several philanthropic educational programs at Cottey College. 
Tickets are $15.00 and can be purchased by calling 859-266-6286.
For event information, contact Peggy Collins at collins5peggy@yahoo.com, (859) 321-1176.