By Whitney Hale
The upcoming University of Kentucky Libraries Annual Dinner will recognize this year's Medallion for Intellectual Achievement recipient, chemist John Anthony, and will feature guest speaker, Alan C. Lowe, director of the George W. Bush Presidential Library and Museum. The dinner, which is open to the public, will be presented 7 p.m. Friday, April 13, at the Hilary J. Boone Center.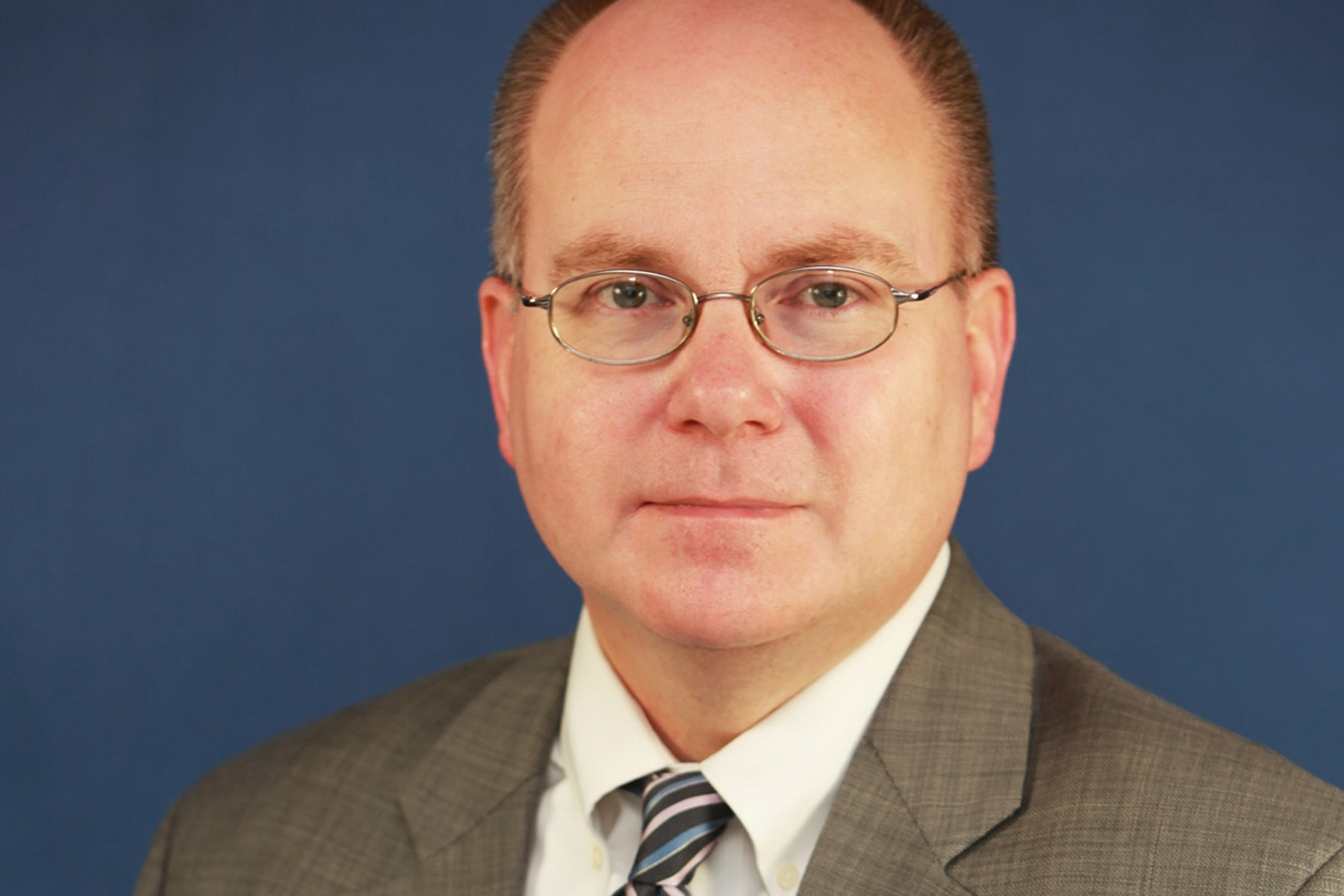 Alan C. Lowe, UK alumnus and native of Paris, Ky., has been the director of the George W. Bush Presidential Library and Museum since 2009. Lowe began his career with the National Archives where he helped assemble records to open the Ronald Reagan Presidential Library. He later served in the Archives' Office of Presidential Libraries, where he was lead advisor for the George H. W. Bush and William J. Clinton Presidential Libraries. Lowe has also previously served as interim director of the Franklin D. Roosevelt Presidential Library. Currently, he is a member of advisory panels for the Mayo Clinic Health Policy Center and UK's Institute for Rural Journalism and Community Issues. Lowe holds bachelor's and master's degrees in history from UK.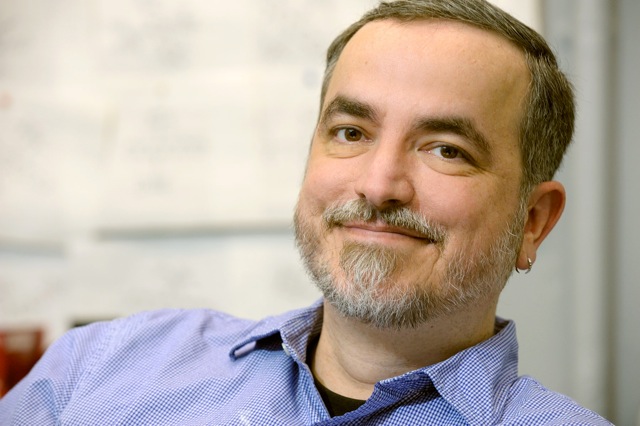 Medallion recipient, Hubbard Professor of Chemistry John Anthony, has been an influential teacher and researcher since joining the UK Department of Chemistry in 1996. UK Libraries is recognizing Anthony for his research in the field of organic electronics. This area of research aims to replace the silicon-based semiconductors commonly used in modern technologies with thinner, lighter, less-expensive versions based on carbon. Anthony's work is designed to use new materials to yield the next generation of low-cost solar cells. The chemist holds a bachelor's degree from Reed College and a doctoral degree from University of California, Los Angeles.  
The UK Libraries Annual Dinner will begin with a reception at 6 p.m. Friday, April 13. The dinner will follow at 7 p.m. Tickets for the dinner are $60. Individuals wishing to attend should reserve a space at the dinner by Wednesday, March 28. To make a reservation, contact Sherree Osborne at (859) 257-0500 ext. 2158 or email sosbo3@email.uky.edu. Tickets will be held at door.